Blockchain Powered Solutions
and Services
Is it for you?
Engage with Synclovis to understand the intricacies and efficacies of Blockchain applications in transforming your business processes. Our team of experts guides you in identifying decentralized apps, smart contracts and blockchain architecture to suit your business needs and definitive goals.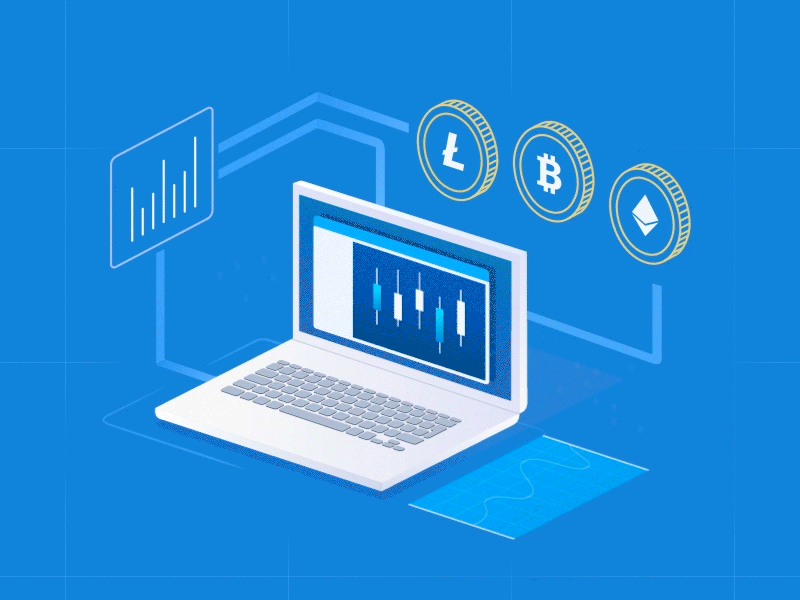 Let us build it for you!
Synclovis is a leading service provider with huge experience in web design and development including enterprise portals and blockchain development. Our vast and multi-disciplinary experience gives us an edge in constructing robust web-based and mobile-based blockchain applications to enhance your content distribution through a highly secured network.